Atonement Free Lutheran Church – Arlington, WA
July 27, 2018 @ 7:00 pm

-

8:30 pm
Creation Presentation with Maureen O'Kane from Dare To Check It Out at Atonement Free Lutheran Church in Arlington, WA.
WHEN: July 27, 2018
7:00 pm – The Spheres Speak Creation's Truth!
WHERE: Atonement Free Lutheran Church
6905 172nd St NE
Arlington, WA 98223
CONTACT: Heinz Lycklama
425-501-5075
heinz@osta.com
DETAILS: https://www.apologeticsforum.org/event/the-spheres-speak-creations-truth-maureen-okane/
---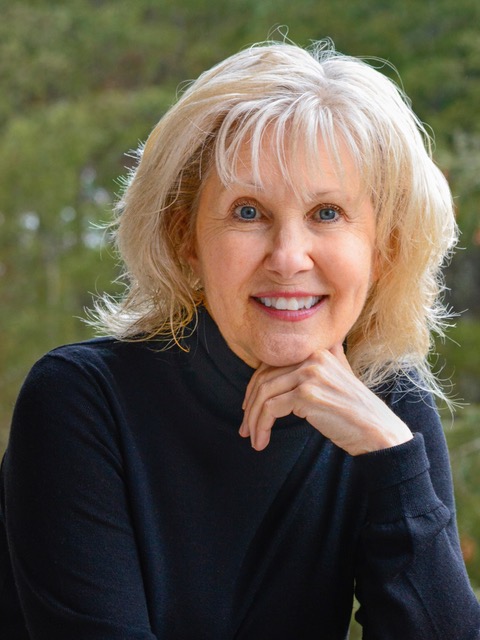 Speaker:  Maureen grew up believing in evolution until she read a Bible for the first time at the age of 25. Creation's straightforward story of a personal God designing each species presented a beautiful – and more logical – image of who we are in heaven's eyes. Since then, Maureen has shared Scripture science programs at schools, campgrounds, women's retreat, churches, conventions (both U.S. and Canada), and once at the Washington State Penitentiary. More recently, she has spoken at the Design Science Association in Portland, the Creation Association of Puget Sound, and the NW Creation Network, creation apologetics organizations providing churches and families with evidence for God's creative power.