Atonement Free Lutheran Church – Arlington, WA
August 24, 2018 @ 7:00 pm

-

8:30 pm
Creation Presentation with Mike Riddle from Creation Training Initiative at Atonement Free Lutheran Church in Arlington, WA.
WHEN: August 24, 2018
7:00 PM – Four Power Questions To Ask An Evolutionist
WHERE: Atonement Free Lutheran Church
6905 172nd St NE
Arlington, WA 98223
CONTACT: Heinz Lycklama
425-501-5075
heinz@osta.com
DETAILS: https://www.apologeticsforum.org/event/four-power-questions-to-ask-an-evolutionist-mike-riddle-2/ 
---
Four Power Questions To Ask An Evolutionist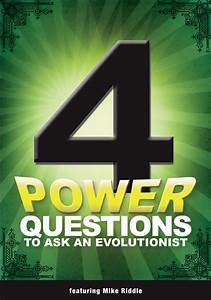 This presentation begins by demonstrating that the Bible has answers. Next, four foundational questions are presented and examined which establish why evolution cannot be defended scientifically and must rely on faith. You will see how the layperson can successfully witness to an evolutionist.
Where did the matter come from to create the universe?
How did life originate?
Where are the transitional fossils?
Where did the dinosaurs come from?