Atonement Free Lutheran Church – Arlington, WA
December 7, 2018 @ 7:00 pm

-

8:30 pm
Creation Presentation with Pat Roy from Creation Quest at Atonement Free Lutheran Church in Arlington, WA.
WHEN: December 7, 2018
7:00 pm – Journey to Novarupta
WHERE: Atonement Free Lutheran Church
6905 172nd St. NE
Arlington, WA 98223
CONTACT: Dr. Heinz Lycklama
425-501-5075
heinz@osta.com
DETAILS: http://www.apologeticsforum.org/event/journey-to-novarupta-pat-roy/
---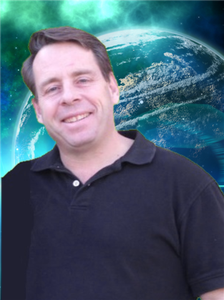 Pat Roy is the co-founder of Creation Quest along with his wife Sandy and their two daughters. Pat spent 12 years as the radio producer of the Institute for Creation Research (ICR) and then served as Director of Broadcast media. During that time, he and his wife, Sandy, created Jonathan Park, a kid's radio drama which put all that Pat had learned and continued to learn about 6 day literal creation into a format kids could understand and enjoy. From there, Pat and Sandy created Creation Quest, a new creation-based organization, dedicated to getting young people excited about the scientific evidence that is in harmony with God's Word!