Central Texas Creation Conference – Austin, TX
Creation Conference with Tim Clarey and Dave Napier at Calvary Chapel in Austin, TX.
WHEN: October 12, 2019
WHERE: Calvary Chapel Austin
1601 W Pecan St.
Pflugerville, TX 78660
CONTACT: 512.640.0440
DETAILS: CentralTexasCreation.com.
---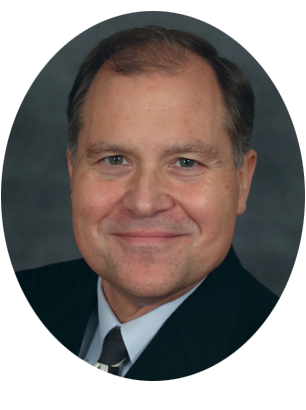 Dr. Tim Clarey will speak on biblical creation at the Central Texas Creation Conference held at Calvary Chapel Austin in Pflugerville, Texas. Dr. Clarey will show how sedimentary evidence across several continents confirms the occurrence of a global flood. He will also reveal a biblical reason for the timing of the Ice Age and the dispersion from the Tower of Babel. The Ice Age was an essential ending to the global Flood.