First Baptist Church – Carthage, TX
January 31, 2018 @ 6:00 pm

-

8:00 pm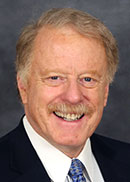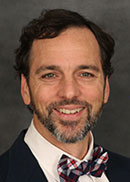 Frank Sherwin and Brian Thomas will be speaking on dinosaurs and biblical creation at First Baptist Church of Carthage, Texas. They will present little-known observations about dinosaurs gleaned from science and Scripture and offer solid answers to the biggest dinosaur questions. This event is for students in grades 3-12.
Date: Jan 31, 2018
6:00 p.m. – "Dinosaurs and the Bible" (grades 3-6)
7:00 p.m. – "Discovering Dinosaurs" (grades 7-12)
Location: First Baptist Carthage
256 S. Market St.
Carthage, TX 75633
For more information, please call 903.693.3569 or visit FirstBaptistCarthage.com.