First Baptist Church – Vidor, TX
January 7, 2018

-

January 8, 2018
Creation Presentation with Dr. Tommy Mitchell from Answers in Genesis at First Baptist Church of Vidor, TX.
WHEN: January 7-8, 2018
Sunday: January 7th
10:30 a.m. Genesis and the Authority of Scripture
4:30 p.m. Why Can't A Day Mean A Day?
6 p.m. Noah's Ark & the Global Flood
Monday: January 8th
6 p.m. Jurassic Prank: A Dinosaur Tale
WHERE: First Baptist Church of Vidor
350 North Main St.
Vidor, TX 77662
CONTACT: FBC Vidor
409-769-2418
https://www.fbcvidor.org/
---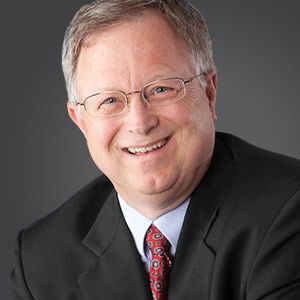 TOMMY MITCHELL – As a scientist, physician, and father, Dr. Mitchell has a burden to provide solid answers from the Bible to equip young people and adults to stand in the face of their personal tragedies and popular evolutionary misinformation.