Maranatha Baptist Church – Grimes, IA
January 7, 2018 @ 6:00 pm

-

7:30 pm
Creation Presentation with Dr. Terry Mortenson from Answers in Genesis at Maranatha Baptist Church in Grimes, IA.
WHEN: January 7, 2018
6 p.m. Millions of Years: Where Did the Idea Come From?
WHERE: Maranatha Baptist Church
877 SE 19th St.
Grimes, IA 50111
CONTACT: Maranatha Baptist Church
515-986-9202
---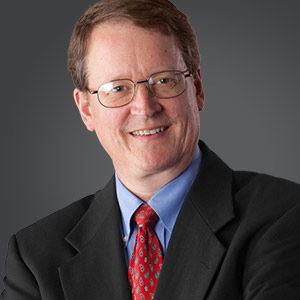 TERRY MORTENSON – Dr. Terry Mortenson earned an MDiv (Trinity Evangelical Divinity School) and a PhD in history of geology (Coventry University) and has lectured on the creation-evolution controversy in 25 countries since the late 1970s. Before joining AiG, he served for 26 years in university campus ministry in the US and Eastern Europe with Campus Crusade for Christ. He has written many articles and books, including The Great Turning Point, and has edited and contributed to Coming to Grips with Genesis and Searching for Adam: Genesis & the Truth About Man's Origin.