Midwest Creation Fellowship – Lindenhurst, IL
November 6, 2017 @ 7:00 pm

-

8:30 pm
Creation Presentation with Andrew Snelling from Answers in Genesis at the Midwest Creation Fellowship in Lindenhurst, IL.
WHEN: November 6-7, 2017
6:00 p.m.: Doors open
6:45 p.m.: Refreshments
7:00 p.m.: Presentation
8:00 p.m.: Q&A
Monday, November 6 (MCF North)
St. Mark Education Center
1840 E. Grand Ave.
Lindenhurst, IL
Tuesday, November 7 (MCF West)
DVC Ministry Center
25W560 Geneva Road
Carol Stream, IL
CONTACT: 847‑356‑1433,
mcfnorth@midwestcreationfellowship.org.
Fatal Flaws in the Radioisotope Dating Methods – Three critical assumptions are the basis for all radiometric dating methods. This presentation will clearly lay out their details, exposing the fatal flaws that render these methods totally unreliable, thus demolishing the billions of years timescale constructed from them.
---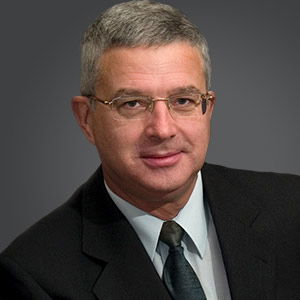 ANDREW SNELLING – Dr. Andrew Snelling joined Answers in Genesis in 2007 as the organization's director of research, as a research geologist, and also as a speaker on various topics such as the Flood, fossils, and the Grand Canyon. He also serves as editor-in-chief of the online Answers Research Journal.