River of Life Fellowship – Copenhagen, NY
May 19, 2019

-

May 20, 2019
Creation Presentation with Tommy Mitchell from Answers in Genesis at River of Life Fellowship in Copenhagen, NY.
WHEN: May 19-20, 2019
WHERE: River of Life Fellowship
9871 Number Three Rd.
Copenhagen, NY 13626
DETAILS: https://answersingenesis.org/outreach/event/Copenhagen19/
---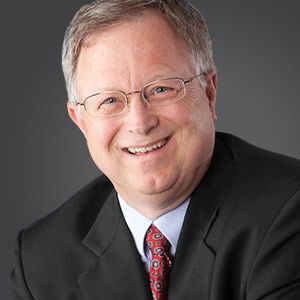 TOMMY MITCHELL – As a scientist, physician, and father, Dr. Mitchell has a burden to provide solid answers from the Bible to equip young people and adults to stand in the face of their personal tragedies and popular evolutionary misinformation.