Salem Church – Ashland, WI
Creation Presentation with Randy Hoffman at Salem Church of Ashland, WI.
WHEN: September 9, 2019
God's Creative Design and Purpose of the Honeybee
WHERE: Salem Church of Ashland
400 Salem Drive, Ashland, WI 54806
CONTACT: Cory Larson
corylarson.nca@gmail.com

DETAILS: http://www.nwoodscreation.org/meetings.html
---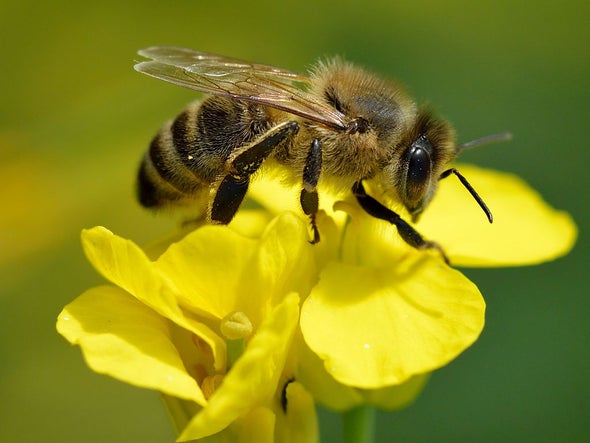 Join us as we consider a fascinating flying insect created by God, the honeybee. God's design of the individual honeybee is truly unique, not to mention the harmony of thousands of honeybees in a hive working together. We will look at God's purpose for creating the honeybee, it's importance in the world, and the sweet value of its product.
Pastor Randy Hoffman has been in the Gospel ministry for 29 years. From 1990 – 2008, he served at a suburban Detroit church as an assistant pastor as well as their church's Christian school administrator for nine years. Since 2008, he has pastored the Harbor Lights Baptist church in Ashland. He and his wife Leanne have been married for nearly 28 years and have five children. Pastor Randy took up beekeeping as a hobby in the spring of 2013.