Thinking Foundationally Seminar – Asheville, NC
March 17, 2020

-

March 19, 2020
Creation Retreat with Ken Ham from Answers in Genesis at Billy Graham Training Center in Asheville, NC.
WHEN: March 17-19, 2020
WHERE: 1 Porters Cove Rd.
Asheville, NC 28805
REGISTER: https://register.thecove.org/events/detail/155
---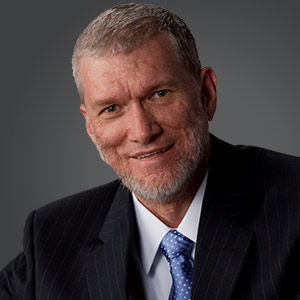 KEN HAM – The president, CEO, and founder of Answers in Genesis-US, and the highly acclaimed Creation Museum, and the world-renowned Ark Encounter, Ken Ham is one of the most in-demand Christian speakers in North America.