Apologetics Forum – Arlington, WA
September 22, 2017 @ 7:00 pm

-

8:30 pm
Reformation Presentation with Eric Barger from Take A Stand! Ministries at The Apologetics Forum in Arlington, WA.
WHEN: September 22, 2017
7:00 pm – Standing With The Reformation
WHERE: Atonement Free Lutheran Church
6905 172nd St NE
Arlington, WA 98223
CONTACT: Dr. Heinz Lycklama
425-501-5075
heinz@osta.com
---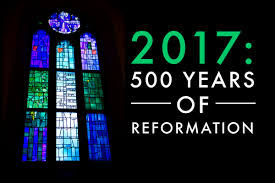 Description: As the 500 year anniversary of the Reformation approaches we must be reminded that the fight is the same as it was centuries ago. It's a battle for the Bible!
We'll revisit the men who risked life and freedom to stand with the Bible against a corrupt system five centuries ago. The question is: will we stand with Luther, Tyndale, Wycliffe and others? Or will we ignore their sacrifice – and the Scriptures – all for "unity?"
"Unity at the cost of truth isn't really unity. How can unity be our path if it is actually based in error?" – Eric Barger
---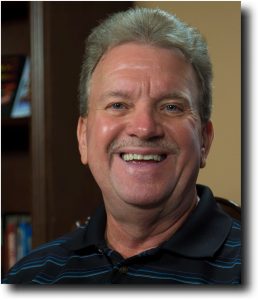 Speaker: After spending two decades immersed in the world as a record producer, rock musician, drug addict, and New Ager, Eric Barger is now widely recognized in the area of Christian Apologetics and Discernment Ministry.
Through his writing, video productions, media appearances, and the Take A Stand! Seminar series, Eric has sought to refute unscriptural ecumenism, universalism, the curious normalization of Mormonism, Islam, New Age philosophy, and other aberrant religious systems inside Christianity. However, no matter what the topic, the goal has been as our mission motto declares: "to see the Lost Saved and the Church Changed by the Power of Jesus Christ!"
A more detailed bio can be found on Eric's website at  www.ericbarger.com/1.1.barger.bio.pdf.