Atonement Free Lutheran Church – Arlington, WA
February 22, 2019 @ 7:00 pm

-

8:30 pm
Creation Presentation with Dr. Jonathan Sarfati from Creation Ministries International at Atonement Free Lutheran Church in Arlington, WA.
WHEN: February 22, 2019
7:00 pm – Bioethics: Issues of Life, Death, and Morality
WHERE: Atonement Free Lutheran Church
6905 172nd St NE
Arlington, WA 98223
CONTACT: Dr. Heinz Lycklama
425-501-5075
heinz@osta.com
DETAILS: http://www.apologeticsforum.org/event/bioethics-issues-of-life-death-and-morality-dr-jonathan-sarfati/
---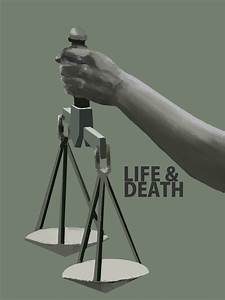 DESCRIPTION: The right view of Genesis Creation enables us to think clearly about 'life' issues such as abortion, euthanasia, cloning, animal rights, stem cells, etc. Conversely, consistent evolutionary thinking undermines the biblical sanctity of innocent human life, as in Nazi Germany.