Calvary Baptist Church – Fruitland Park, FL
August 12, 2017

-

August 13, 2017

Free
Creation Seminar with Bob Gillespie from Answers in Genesis at Calvary Baptist Church in Fruitland Park, FL.
WHEN: August 12-13
Saturday, August 12th
9:00 am – Science Confirms the Bible
10:45 am – Dinosaurs and Dragons – In the Bible?
Sunday, August 13th
9:45 am – Genesis: Where History Begins
10:45 am – Genesis: Does It Really Matter?
6:30 pm – Missionary Evangelism in the USA
WHERE: Calvary Baptist Church
3740 Eagles Nest Rd
Fruitland Park, FL 37431
CONTACT: Pastor Ken Dembeck
352-787-7673
fourxfaith@aol.com
---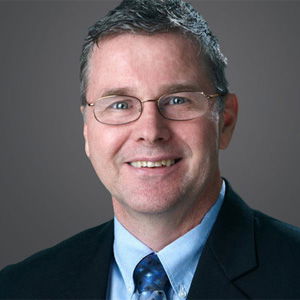 BOB GILLESPIE – an apologetics speaker who has taught science, history, and Bible for 25 years, both in the US and West Africa.