Answers in Genesis
(877) 244-3370
|
answersmega@answersingenesis.org
|
answersingenesis.org
ANSWERS IN GENESIS is an apologetics ministry, dedicated to helping Christians defend their faith and proclaim the gospel of Jesus Christ effectively. We focus on providing answers to questions about the Bible—particularly the book of Genesis—regarding key issues such as creation, evolution, science, and the age of the earth.
Ministry: Answers in Genesis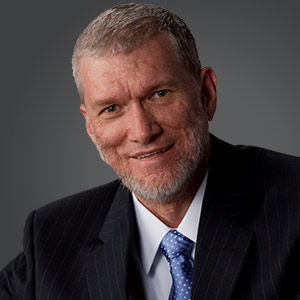 KEN HAM – The president, CEO, and founder of Answers in Genesis-US, and the highly acclaimed Creation Museum, and the world-renowned Ark Encounter, Ken Ham is one of the most in-demand Christian speakers in North America.
---
BRYAN OSBORNE – For 13 years Bryan taught Bible history in a public school and for nearly 20 years he has been teaching Christians to defend their faith. Bryan's love of the gospel and passion for revealing the truth of God's Word is contagious! You will love his practical, cutting-edge talks that reveal the importance of apologetics in evangelism and equip today's youth and families!
---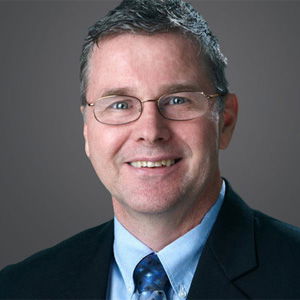 BOB GILLESPIE – an apologetics speaker who has taught science, history, and Bible for 25 years, both in the US and West Africa.
---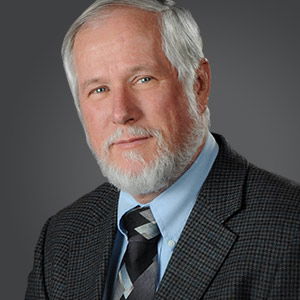 Dr. Danny R. Faulkner – earned graduate degrees in physics and astronomy and taught at the University of South Carolina Lancaster for over 26 years. Dr. Faulkner is a member of the Creation Research Society and also serves as the editor of the Creation Research Society Quarterly. He has written more than a hundred papers in various astronomy and astrophysics journals, and is author of Universe by Design and The New Astronomy Book. View resources by Dr. Danny Faulkner.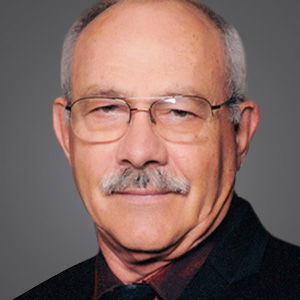 JAMES GARDNER – Raised as a missionary kid in Thailand, Jim Gardner accepted Christ at a young age, but it was not until much later that he came to understand the problems with the evolutionary worldview. He started studying the evidence for creation, and today he is in full-time ministry to share what he has learned.
---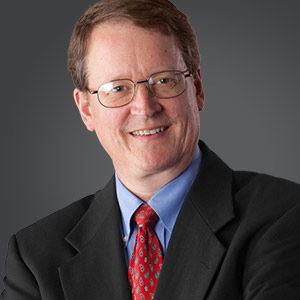 TERRY MORTENSON – Dr. Terry Mortenson earned an MDiv (Trinity Evangelical Divinity School) and a PhD in history of geology (Coventry University) and has lectured on the creation-evolution controversy in 25 countries since the late 1970s. Before joining AiG, he served for 26 years in university campus ministry in the US and Eastern Europe with Campus Crusade for Christ. He has written many articles and books, including The Great Turning Point, and has edited and contributed to Coming to Grips with Genesis and Searching for Adam: Genesis & the Truth About Man's Origin.
---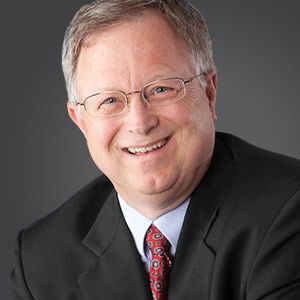 TOMMY MITCHELL – As a scientist, physician, and father, Dr. Mitchell has a burden to provide solid answers from the Bible to equip young people and adults to stand in the face of their personal tragedies and popular evolutionary misinformation.
---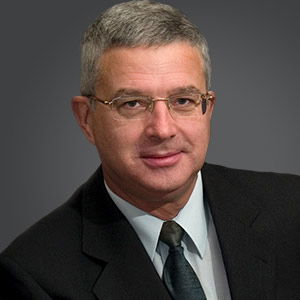 ANDREW SNELLING – Dr. Andrew Snelling joined Answers in Genesis in 2007 as the organization's director of research, as a research geologist, and also as a speaker on various topics such as the Flood, fossils, and the Grand Canyon. He also serves as editor-in-chief of the online Answers Research Journal.
---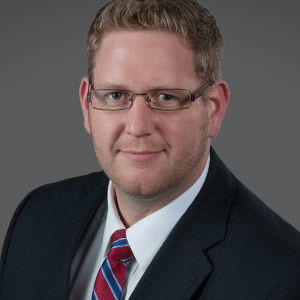 JOE OWEN – Joseph Owen is the Spanish Ministry Manager for AiG. He has spoken throughout Latin America and coauthored "Una Sola Raza, Una Sola Sangre" with Ken Ham.
---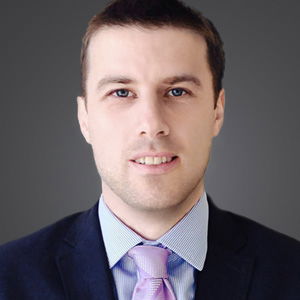 SIMON TURPIN – In September 2015, AiG employed Simon to be the executive director and primary speaker for the UK ministry based in Leicester. Simon is excited about the opportunity that the Lord has opened for him with AiG UK in spreading the importance of creation apologetics, biblical authority, and the gospel.
Simon is married to Jessica and has seven children. He holds a BA and MA in theology. Simon has written several articles for AiG's Answers Research Journal.
There were no results found.