Trinity Bible Church – Lancaster, SC
Creation Presentation with Dr. Tommy Mitchell from Answers in Genesis at Trinity Bible Church in Lancaster, SC.
WHEN: January 21, 2018
10:00 a.m. Genesis and the Authority of Scripture
4:30 p.m. Why Can't A Day Mean A Day?
6:00 p.m.  Noah's Ark and the Global Flood
WHERE: Trinity Bible Church
1519 Steel Hill Rd
Lancaster, SC 29720
CONTACT: Trinity Bible Church
803-313-9357
---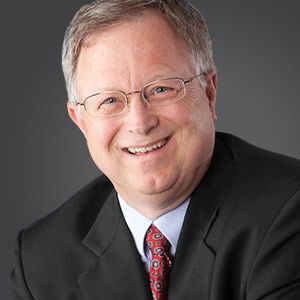 TOMMY MITCHELL – As a scientist, physician, and father, Dr. Mitchell has a burden to provide solid answers from the Bible to equip young people and adults to stand in the face of their personal tragedies and popular evolutionary misinformation.